CLP and Pera Padala tune-up game with the US Navy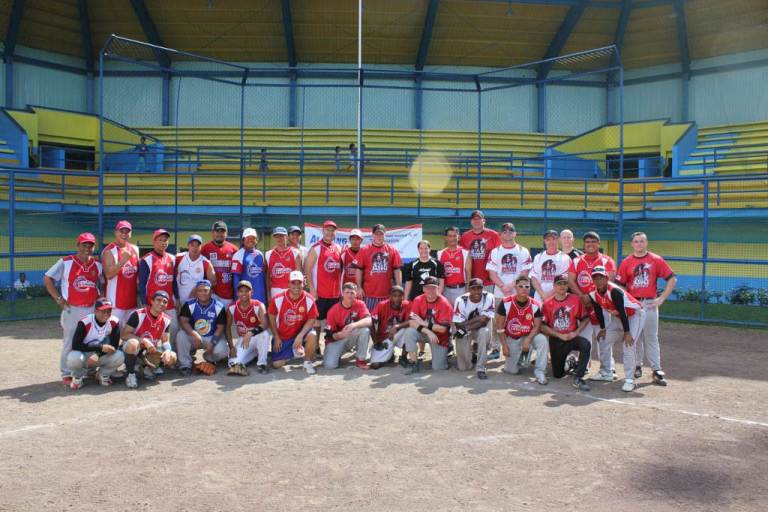 Cebuana Lhuillier, Pera Padala, and the All Star softball players battled it out for a tune-up game with the US Navy last September 4, in Rosario, Pasig City.

Pera Padala team bowed to the US Navy in the first game with 8-22. While its sister team Cebuana Lhuillier hit the scores in the second game with 12-9 against the US Navy.

The third game was played by the All Star players of Cebuana and Pera Padala with the ASAPHIL President Jean Henri Lhuillier. The team played a good game with a grand slam home run by Lhuillier posting a 10-6 win against US Navy.

The tune-up game also served as preparation for Cebuana Lhuillier and Pera Padala for the coming MSSL Fall Season 2010 tournament starting on the 12th of September.